ANY Federal disaster loss will reduce your taxable income? Federal Disaster losses are added to your standard deduction to reduce your taxable income.
Tax Return Preparation
Personal Tax Returns
Simple to complex, large to small, our professionals can prepare and accurate tax return and help you plan for next year
Business and Corporate Tax Returns
We can prepare your corporate tax return, and payroll returns. To make your life easier, we offer full service accounting, payroll and tax return preparation. For one, low monthly fee, you can ensure that all your accounting needs are met!
Our Guaranteed Protection Plan
Protection Plus will provide up to $1,000,000 of services to resolve notices, inquiries, and/or audits associated with a member's return
Work with Experienced Professionals – Gain access to a team of Enrolled Agents and CPAs in the event of a tax notice
Identity Theft Restoration – Comprehensive, personalized recovery services for identity theft incidents
Professional Interpretation & Guidance – Professional case assessment and personalized recommendation from credentialed specialists
Tax Preparation Guarantee – Reimbursment for added expenses incurred due to legitimate preparer errors up to $2,500. Subject to Terms & Conditions
All-In-One Accounting Package
Save money and avoid surprises with our all-in-one plan!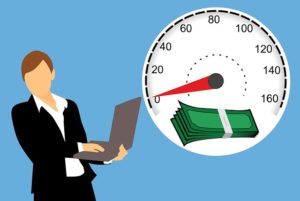 Pay one low monthly fee for your accounting, payroll and tax return preparation! Call or meet with us anytime you need to for no additional charge. We will provide you with a report of your current financial status every time we perform your accounting services.
Plans can include:
Accounting: Weekly, Bi-Weekly, Monthly or Quarterly
Payroll Preparation: Weekly, Bi-Weekly, Monthly or Quarterly
Quarterly Payroll Taxes
Annual Payroll Taxes
Consultations with a tax professional
Business Tax Return Preparation
Personal Tax Return Preparation
Full Service Payroll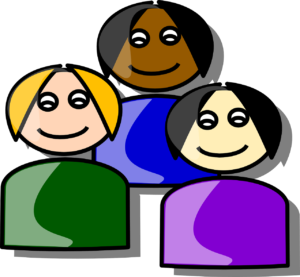 We can manage all your daily, monthly or weekly accounting and bookkeeping needs including cutting pay checks and filing payroll taxes, filing your annual tax return. We can even make sure your monthly bills are paid on time each month!
Accounting
Payroll Preparation
Quarterly Payroll Tax Returns
Annual Payroll Tax Returns
Biography

I am a board certified CPA and can help you with all your individual and small business tax related, accounting and payroll needs. I am also available to train and advise you in the use of QuickBooks book keeping software. I'm here to help you, even if you work 40 hours a week. We can arrange to meet outside of business hours, even on weekends!
Education & Certificates:
Has two bachelor's degrees
Is a board-certified CPA
Has registered for and received her PTIN
Is a local business, concerned with your needs
Has extended office hours and weekend hours
Is a promoter of numerous local charities
Helpful articles for Senior
Links provided by a 3rd party; Mary G. Stewart, CPA, PA is not responsible for the information in provided by 3rd parties.